We Help businesses expand their market by creating videos that spread brand awareness
You never had to explain what you do and why you do it to another person ever again?
​
What if you capture the essence of your business in a way that showcases what you do, why you love to do it, and what makes you stand out in 2 minutes?
Now imagine all the potential customers you could land and connect with by having a video like that on your YouTube, Instagram, Facebook, and Linkedin! Compared to all other forms of media, video attracts and converts the most visitors.
If you look at the statistics on the web, people love to watch video, it's what they're looking for.
The average internet user spends 88% more time on a website with video than without.
The average retention rate of personalized videos is 35% higher than non-personalized videos.
WE USE THE POWER OF VISUAL STORYTELLING TO BUILD YOUR
ONLINE AUDIENCE
We don't just simply deliver you videos, but also an ironclad video marketing strategy tailored to your business's specific goals and needs. We will walk you through the whole process showing you how best to implement the video(s) to maximize engagement and traffic.
To get started we'll have you fill out a brief discovery form so we can learn more about your business and your goals. Then we schedule a discovery session in person or via Zoom where we dive deeper into your responses and develop a video strategy that works best for you.
We schedule the Interview shoot at your place of business. Afterward, we'll shoot you and B-roll of you working with your customers and team.
We schedule the video shoot at our studio space or at your business. We'll shoot you and B-roll of you working with your customers and team.
After the final video(s) are delivered. We will schedule a meeting to go over the marketing plan and help you implement the video(s) for your homepage and desired social media platforms.
Business Headshots & Family Portraits by Mikel's Photography | Video Business Card
02:05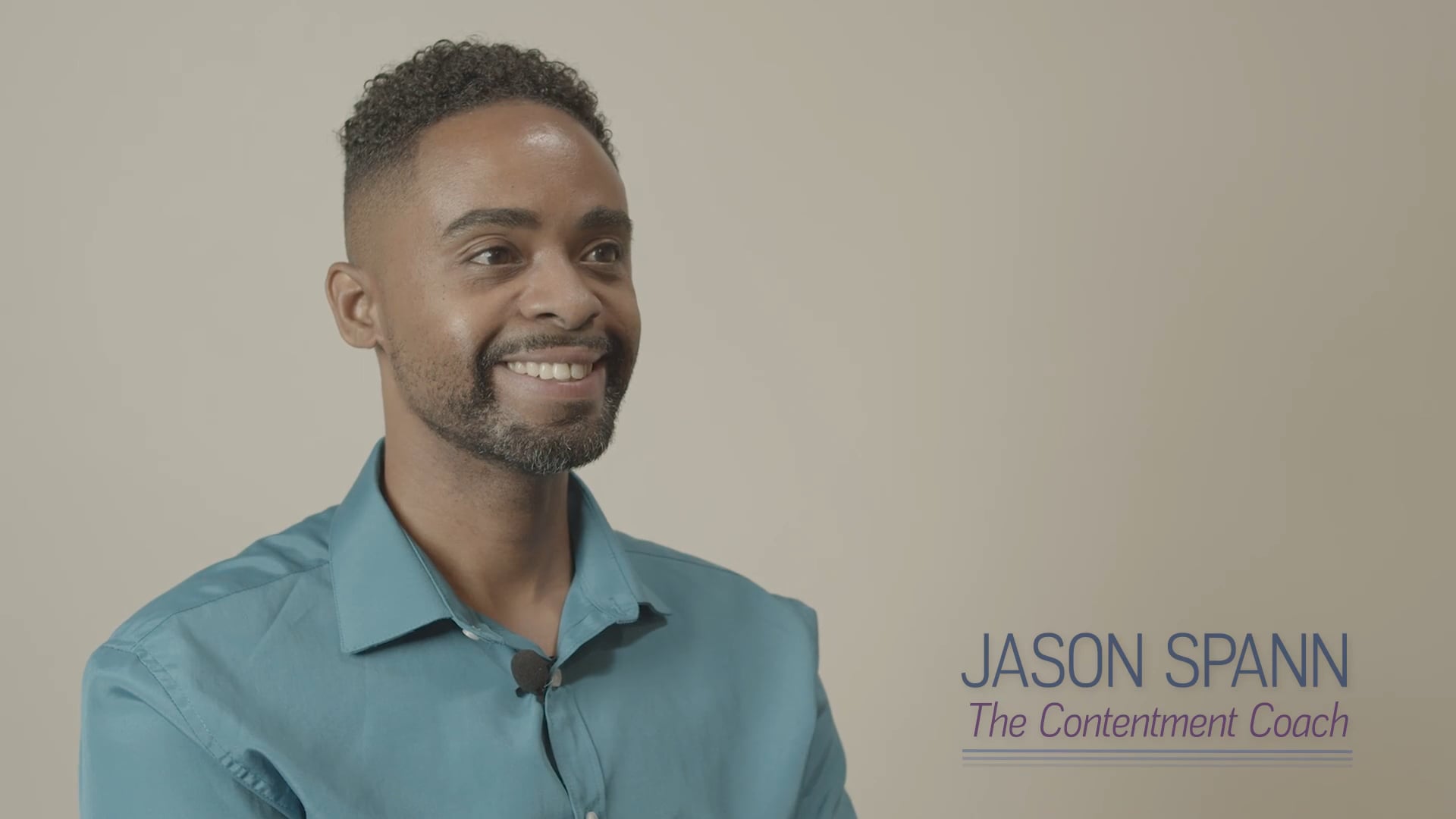 Video Business Card: The Contentment Coach | Los Angeles Life Coach
02:39
Lammers Casting Video Business Card
02:29
Learn more about all the incredible clients who have worked with Arcturus Cinema in the past. Their success was a true