We Help businesses expand their market by creating videos that spread brand awareness
You never had to explain what you do and why you do it to another person ever again?
​
What if you capture the essence of your business in a way that showcases what you do, why you love to do it, and what makes you stand out in 2 minutes?
Now imagine all the potential customers you could land and connect with by having a video like that on your YouTube, Instagram, Facebook, and Linkedin! Compared to all other forms of media, video attracts and converts the most visitors.
If you look at the statistics on the web, people love to watch video, it's what they're looking for.
The average internet user spends 88% more time on a website with video than without.
The average retention rate of personalized videos is 35% higher than non-personalized videos.
WE USE THE POWER OF VISUAL STORYTELLING TO BUILD YOUR
ONLINE AUDIENCE
We don't just simply deliver you videos, but also an ironclad video marketing strategy tailored to your business's specific goals and needs. We will walk you through the whole process showing you how best to implement the video(s) to maximize engagement and traffic.
To get started we'll have you fill out a brief discovery form so we can learn more about your business and your goals. Then we schedule a discovery session in person or via Zoom where we dive deeper into your responses and develop a video strategy that works best for you.
We schedule the Interview shoot at your place of business. Afterward, we'll shoot you and B-roll of you working with your customers and team.
We schedule the video shoot at our studio space or at your business. We'll shoot you and B-roll of you working with your customers and team.
After the final video(s) are delivered. We will schedule a meeting to go over the marketing plan and help you implement the video(s) for your homepage and desired social media platforms.
Business Headshots & Family Portraits by Mikel's Photography | Video Business Card
02:05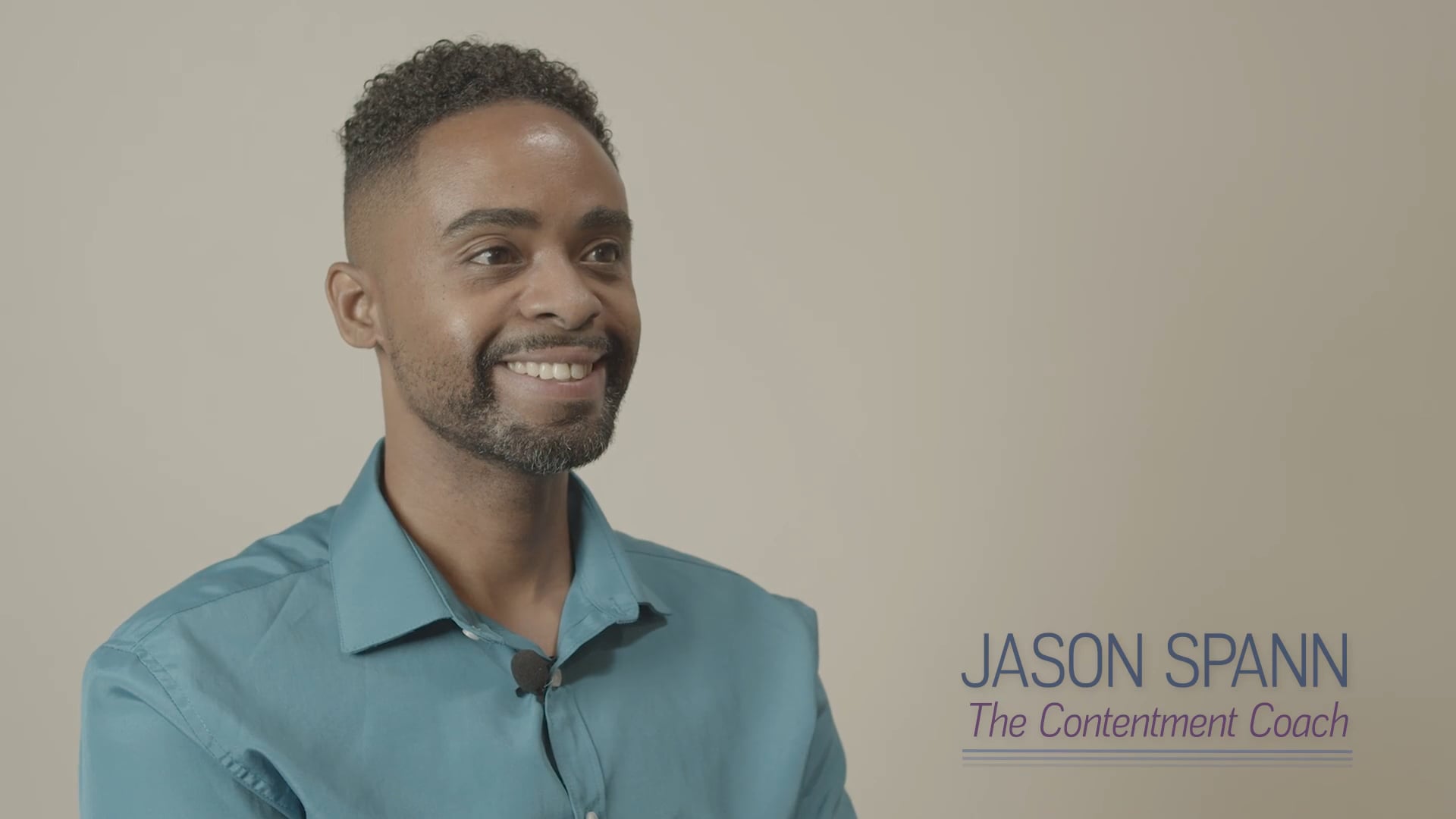 Video Business Card: The Contentment Coach | Los Angeles Life Coach
02:39
Lammers Casting Video Business Card
02:29
Learn more about all the incredible clients who have worked with Arcturus Cinema in the past. Their success was a true priority, and so is yours.
Mikel's Photography & Design testimonial
Andrew is a true professional, nothing short of a pleasure to work with. As a casting director, I knew in order to take my business to the next level, it was vital for me to hire someone who specializes in video strategy.

I knew it would be the perfect addition to my website homepage, so I was sold instantly. When we eventually shot the video, I couldn't have been happier with the setup! We shot in a comfortable space, and he did a great job at making sure everything ran smoothly.

We had a fun time together, and even finished early! The final edit really impressed me, as it contained every key ingredient that I had asked for. Andrew really went out of his way to make this whole process as seamless as possible, and he did so with a lot of heart and talent.
Jonathan Lammers
Casting Director
Andrew is professional & detail-oriented. He will lay out the story, list all the shots way before shooting begins, and will even have storyboards created if needed.
He's imaginative, he's talented, he knows what he's looking for. And he keeps you in the loop with everything he does so anything can be easily adjusted. You tell Andrew what you're going for with your project and he makes it happen. Sometimes it's like he's in tune because he's open to my ideas without judgement.
With Andrew, you get a writer, director, and an editor - all in one. Plus, a knowledge of lighting, coloring and cinematography and an appreciation for film. Videos that Andrew has produced for me are topnotch vehicles for my music that I'm getting so much more praise and attention and fans for my songwriting schtick.
"Drew really listened to our vision, was flexible, accessible and worked within a really tight deadline. He was very accommodating about feedback and made revisions after we reviewed his edit and had suggestions. We enjoyed working with him!"
Tamara Mathias


Content Marketing Strategist
I hired Andrew to make a video business card for my life coaching practice. I was so impressed with his level of professionalism and the fact that he was personable and paid close attention to what my mission is in order to make it pop in the video.

It was a fun process and everyone who sees the video business card comments on how professional and beautiful it is. I whole-heartily endorse Andrew Mitchell and will continue to use his services in the future.
Jason Spann
Certified Educator & Life Coach
FILL OUT THE FORM BELOW TO LEARN HOW WE CAN HELP YOU GENERATE MORE LEADS
We offer a free 15-minute discovery call over the phone or Zoom. Once you submit your info we'll email you a link to our calendar right away where you can choose a date and time that works best for you! We look forward to hearing from you and learning about your business! Thank you!